Product Download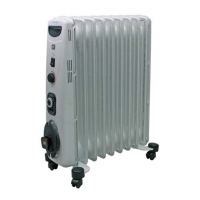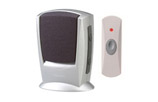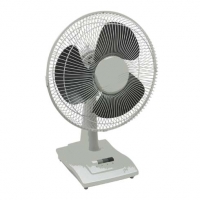 Trade Prices & Special Offers

Customers please login to view our latest special offers and trade prices.

[nm-wp-login] If you are a customer and do not have a password please contact us on

( 01) 8 64 65 66.

If you would like to become a customer please click here to open an account with us or call us on (01) 8 64 65 66.